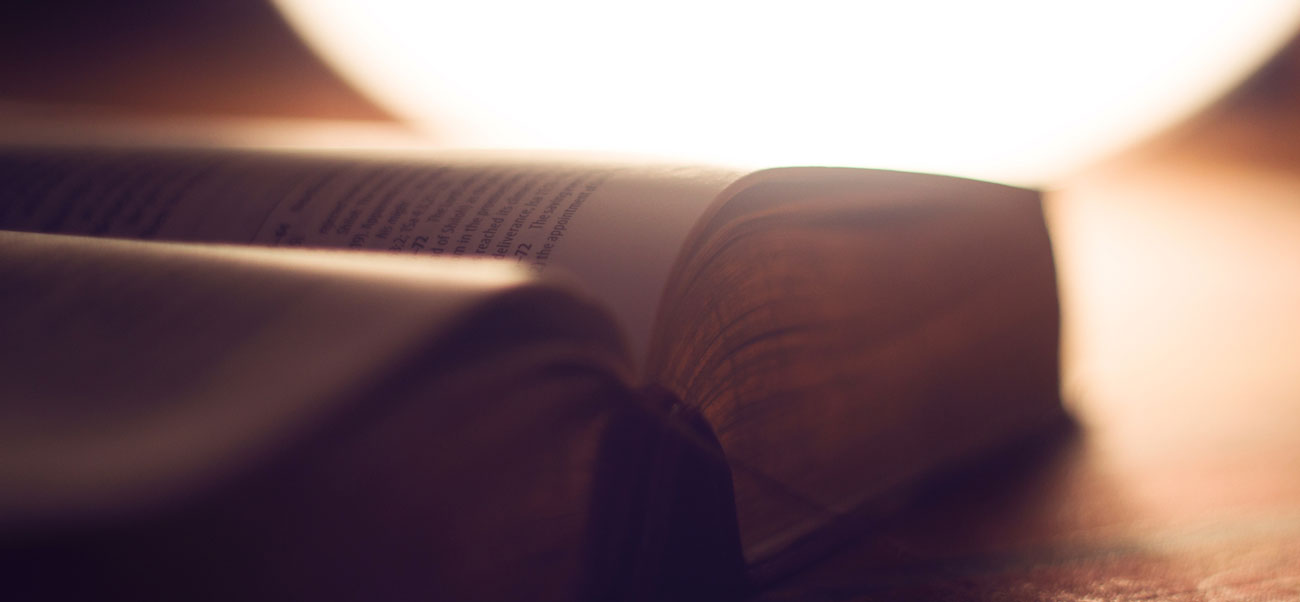 Words from the Rector
Dear friends
St Peter was more often than not the one who got things wrong, but even so Jesus knew all along that he'd turn out OK in the end. There's hope for all of us!
One of my favourite stories from the Gospels refers to one of those many episodes where Peter is still learning the ropes.
Shortly before dawn Jesus went out to them, walking on the lake... 'Lord, if it's you,' Peter replied, 'tell me to come to you on the water.' 'Come,' he said. Then Peter got down out of the boat, walked on the water and came towards Jesus. But when he saw the wind, he was afraid and, beginning to sink, cried out, 'Lord, save me!' Immediately Jesus reached out his hand and caught him. 'You of little faith,' he said, 'why did you doubt?' Matthew 14:25-31
If you could have any superpower, what would it be? Unfortunately, this story isn't evidence that Jesus is in the habit of handing out superpowers. So, what can we learn from this account? Like most of our modern superhero stories, this incident is less about the superpower on display and more about what the characters learn about themselves and others.
Most significantly of all, the first thing Peter sees is Jesus doing what God alone can do. In Scripture, power over the wind and waves is always attributed to God. Jesus' feat of walking on water is more than just a clever trick. It's further evidence of his authority – an authority which enables Peter himself to walk on water. Even more remarkably, we can trust that the power of Christ residing in us through his Spirit will enable us to walk through life's storms without fear.
The second thing Peter learns is that he can't do it himself. He began to walk towards Jesus, "but when he saw the wind, he was afraid and, beginning to sink, cried out, 'Lord, save me!'" Peter was aware of the wind and the waves in his peripheral vision when he climbed out of the boat. But when he stopped focusing on Jesus and allowed his vision to be filled with the storm, he began to sink.
Few of us will ever find ourselves in a boat surrounded by a storm, but we regularly weather metaphorical storms. The storms around us might be powered by financial difficulty, impossible deadlines at work, family strife, unstable health, relationship breakdown. But when we find ourselves in a storm, what do we do? Do we allow the wind and waves to fill our vision and overwhelm us, or do we keep focusing on Jesus? Do we trust that, if we begin to sink, he will reach out and catch us?
The one we look to is the Lord, who not only directs the winds and waves but also death and life, the only one who can save us – and carry us through the storms of today.
Reverend Canon Keith Hale
All you need is love!
The Beatles' song 'All you need is love' is very fitting in this month, as we mark St Valentines' Day. If love is all we need, what does real love look like?
Paul describes it like this: 'Love is patient, love is kind. It does not envy, it does not boast, it is not proud. It does not dishonour others, it is not self-seeking, it is not easily angered, it keeps no record of wrongs. Love does not delight in evil but rejoices with the truth. It always protects, always trusts, always hopes, always perseveres. Love never fails.' (1 Corinthians 13: 4-8).
Love is unconditional: The agenda of one bride on her wedding day was 'aisle-altar-hymn' (think about it!). Entering into love on the basis of changing the other person is dangerous! Paul talks about loving unconditionally, rooted in our experience of God's love through Christ for us: 'We love, because he first loved us.' (1 John 4:19).
Love is forgiving: According to the film Love Story, 'Love means never having to say you're sorry.' This is rarely true in our experience! According to Paul, love is saying you are sorry and hearing that you are forgiven. Love 'keeps no record of wrongs' (5). We can only forgive as God forgives us, and who does so from the arms of Jesus stretched wide in love on the Cross.
Love is sacrificial: Paul describes love as not selfish or self-seeking, but selfless and self-sacrificial. It is a love that puts the needs of the other person first. Take the words from 1 Corinthians and instead of the word love, substitute your own name. Now substitute the word Jesus. This is the Jesus who is available to you to make your love for others grow that will bring true Valentines' joy!
Some hints about prayer
Prayer is instinctive for human beings, even those who don't regard themselves as religious. You are standing at a bus stop in the wind and the rain, thinking 'I do hope the bus will come soon'. It's an inner yearning. It defies logic: either the bus is coming or it isn't. But we all do it. It's instinctive and it's the raw material of prayer. Hoping for something better is basic. Like all instincts, it needs to be trained.
To whom do we pray? What you pray and the way you do it will be shaped by your view of God. Christian prayers are fashioned by what we know of Jesus and what He taught about prayer.
We pray by invitation. Again and again, Jesus encouraged his companions to pray. A couple of his parables on the subject have been misinterpreted as instructions to persuade a resistant God to do what we want. Have a look at Luke 18, verses 1-8, about a widow whose perseverance finally persuaded an unwilling judge to rule in her favour. The lesson is that God is not like that! Similarly, an unwelcome neighbour who persistently calls for help in the middle of the night gets what he wants (Luke 11.5-13). The lesson? If tenacious lobbying can overcome human unwillingness, how much more our gracious God will heed his children's cry.
Pushing at an open door. Jesus is already praying for us. So when we start to pray, we step on to an already moving staircase. Sometimes prayer seems tougher than it need be. Jesus invited us to be linked to him, in the way an inexperienced bullock is yoked to a mature ox. Have a look at Matthew 11, 28-29, which concludes "for my yoke is easy and my burden is light".
Giving up for Lent
At the end of the vicar's pre-Lent sermon he suggested, as an example to the rest of the community, that the congregation should worship in an unheated church for the whole of Lent. As they made their way into the chill Sunday air the vicar addressed one member of the congregation, asking what she had decided to give up for Lent. "Church," she replied firmly.
The Good Samaritan
Luke 10:25-37. The story tells of a man who is mugged on the road and rescued by a Samaritan. Jesus tells this story in answer to a lawyer's question, 'What must I do to inherit eternal life?' or 'What must I do to go to heaven?' Jesus responds by calling for a life of total love towards God and neighbour. The lawyer responds with another question, 'and who is my neighbour?' to which Jesus answers with this story.
The story tells of a dangerous journey between Jerusalem and Jericho. The plight of the man and the indifference of the priest and Levite would horrify Jesus' hearers. They assumed the hero of the story would be an ordinary Jew. Yet Jesus presents the Samaritan, a sworn enemy of the Jews, as a model of integrity and an example to follow. The challenge of the story is that often our neighbour can be our worst enemy, yet these are the people that we are called to love as ourselves.
Of course, all of us will be able to think of people who are Samaritans in our lives ie those we try to avoid and don't want to help. If we are honest, we know that we do not have it in ourselves to love as Jesus says here. We need somebody who will be a Good Samaritan to us, to rescue us and enable us to love others as ourselves. Jesus is our Good Samaritan.
'By depicting a Samaritan helping a Jew, Jesus could not have found a more forceful way to say that anyone at all in need - regardless of race, politics, class, and religion - is your neighbour.' (Tim Keller).
What you might say and what God may say back to you
You say: Nobody really loves me. God says: I love you. (John 3:16 & John 13:34)
You say: I can't go on. God says: My grace is sufficient. (II Corinthians 12:9 & Psalm 91:15)
You say: I can't figure things out. God says: I will direct your steps. (Proverbs 3:5-6)
You say: I can't do it. God says: You can do all things. (Philippians 4:13)
You say: I'm not able. God says: I am able. (II Corinthians 9:8)
You say: It's not worth it. God says: It will be worth it. (Roman 8:28)
You say: I can't forgive myself. God says: I FORGIVE YOU. (I John 1:9 & Romans 8:1)